Discover Queens
Discover Queens is an open house style event for interested undergraduate students and their families that goes beyond our typical campus tour. You'll see what makes Queens special and what your life would look like as a Royal. Check out the video below and hear from some of our student why they chose to make Queens home.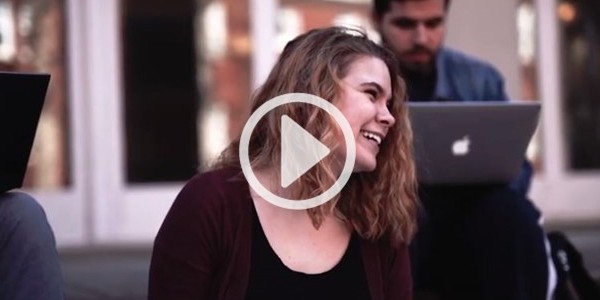 Your day at Queens Will look like:
Welcome

Hear from campus leadership about what makes Queens such a special place.
Interactive Campus Tour

Explore campus with current students and staff members who will show you resources offered at Queens, and all the wasy you can get involved as a student. Staff members from Student Engagement, Diversity, Inclusion and Community Engagement, Residence Life, and more can't wait to meet you!
Academic Overview

Imagine yourself as a student in a Queens classroom as you spend time with faculty members in your academic area of interest.
Admissions & Financial Aid Overview

Learn about how to apply to Queens, important deadlines, and ways to maximize your scholarship potential.
Connect with your Counselor

Meet with your admissions counselor and ask any questions that you might have.